An Affordable Alternative to American Pharmacies Since 2000
To many, tales of American consumers crossing the Canadian border for cheaper medication sounds like an urban legend. Even so, the practice was once (and in some places, still is) quite common. But things have changed for the better in the digital age. Now, we can ship affordable medications to you in 90-day supplies wherever you are, saving you up to 80% of what you might pay at your local pharmacy.
No one should have to choose between rent, groceries, and medication—no one. But for some Americans, this struggle is all too real. Thankfully, there is good news, something the doctors, drug manufacturers, insurance companies, and politicians don't tell you. Your prescription can be filled legally by pharmacies outside the US at drastically reduced prices and shipped straight to your door.
The Canadian Drugstore can bring you the drugs you need so that you don't have to choose between being healthy and going hungry. Why enrich a broken system when you could save that money yourself?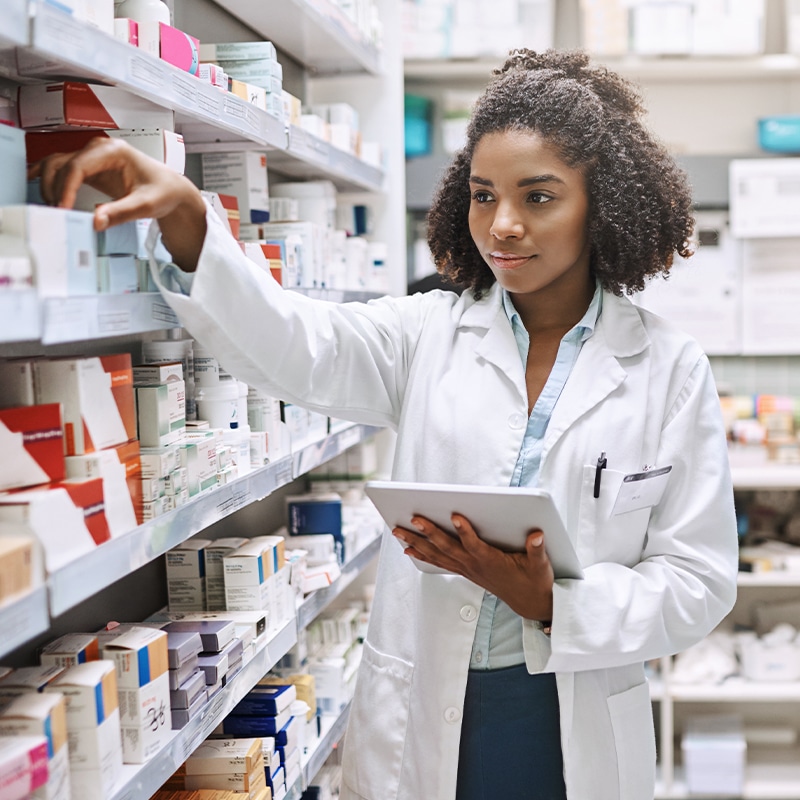 We are the original online Canadian Pharmacy started over 20 years ago. Our mission is to provide the best prices in the world on prescription medications. Our team has over 100 years of experience in the pharmaceutical space, and we are widely considered as the go-to people within the industry.
Our job is to provide you with the safest and most affordable name brand and generic medication available on the market today. Our site gives you the opportunity to access high quality medication no matter where you are in the world. Contact us today with any questions you may have so that we can get you the drugs you need.
We believe that every individual should have access to the safest and most affordable medication. We work hard to source and provide this medication for our users everyday. Contact us today if you are looking for a specific name brand or generic medication and let our team help you.
We Care About Saving You Money
If for any reason you don't receive your medication from The Canadian Drugstore within 20 business days from the date of shipment, please contact us. We can have a refund applied to your credit card equal to the amount charged or a replacement shipment sent to you. If your medication arrives in a damaged condition, please contact us. We will absolutely credit your account or replace your order.